Lessons
Guitar Center Medford
10:00 AM
-
9:00 PM
10:00 AM
-
9:00 PM
10:00 AM
-
9:00 PM
10:00 AM
-
9:00 PM
10:00 AM
-
9:00 PM
10:00 AM
-
9:00 PM
11:00 AM
-
7:00 PM
Contact:
Email Us
Store Hours
Store Hours:
Day of the Week
Hours
Monday

10:00 AM

-

9:00 PM

Tuesday

10:00 AM

-

9:00 PM

Wednesday

10:00 AM

-

9:00 PM

Thursday

10:00 AM

-

9:00 PM

Friday

10:00 AM

-

9:00 PM

Saturday

10:00 AM

-

9:00 PM

Sunday

11:00 AM

-

7:00 PM
Happening at Guitar Center Lessons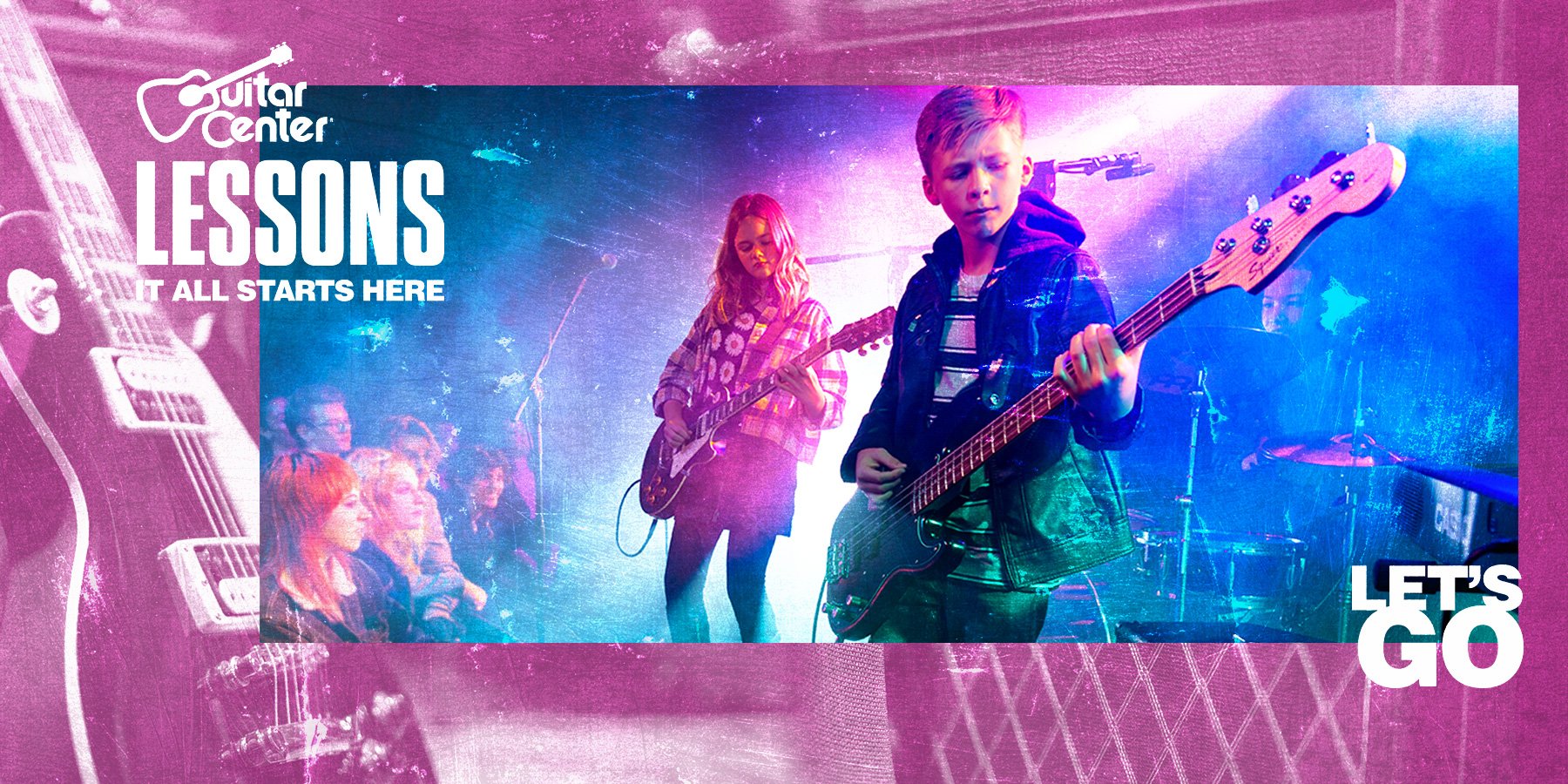 Open House
Come hang with us at our Lessons Open House. Meet our instructors and check out our programs from guitar and bass to drums, piano and vocals, to get you playing.
Pick Up and Play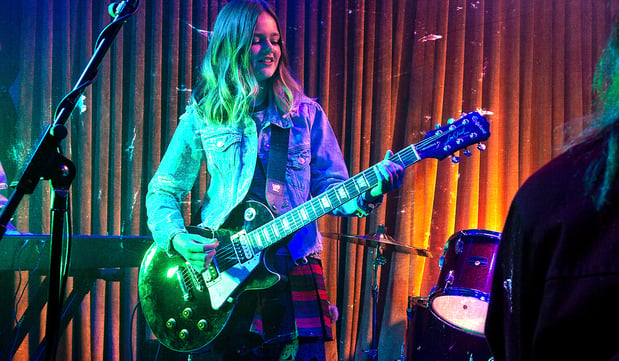 Guitar
Build finger strength and coordination, master chords and learn to find your unique sound. You'll set the tone and define the attitude of the music.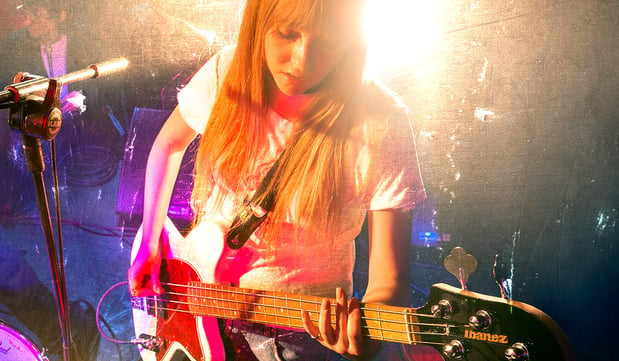 Bass
Learn the craft and the essence of what it takes to be a bass player. When you're in the pocket, you're the heart and soul.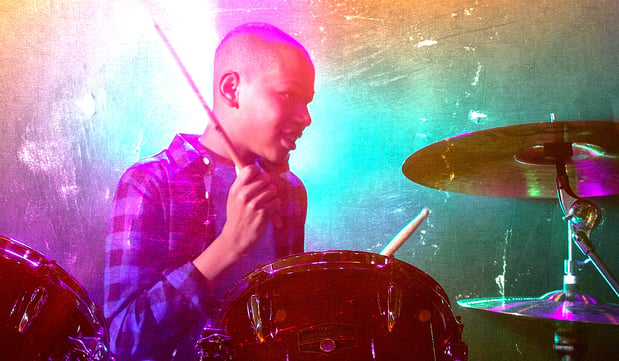 Drums
Discover the beat within you and how to lead a band. As the drummer, you'll control the groove and the energy.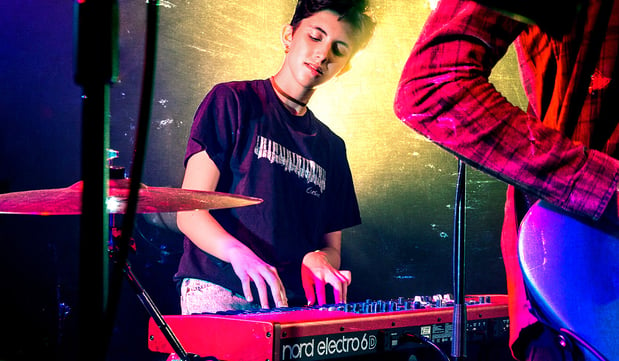 Piano
Explore melodies and chords to help you build emotional power. You'll have more range at your fingertips than with any other instrument.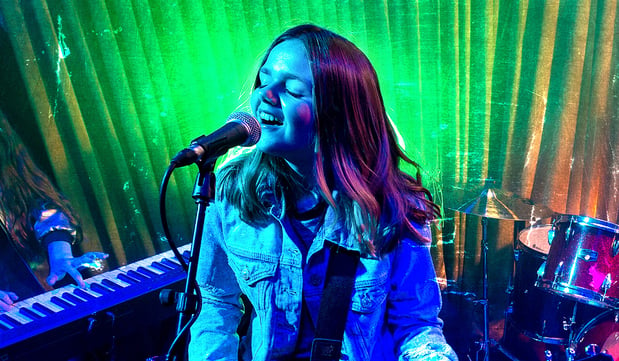 Vocals
Learn proper techniques and build self-confidence to be center stage. As a singer, you'll be a storyteller, and the bridge between the band and the audience.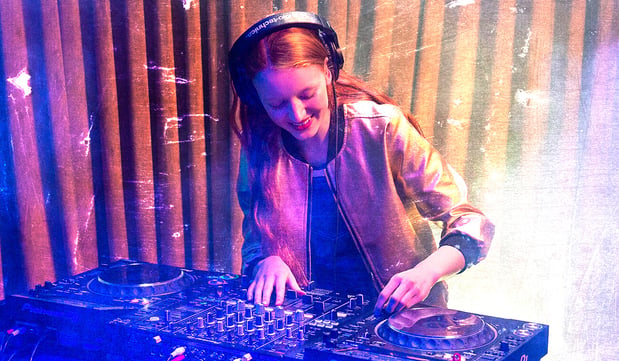 And More ...
We also offer lessons on DJing, brass & woodwind instruments, music production and songwriting. Contact your store to check for availability.